Home
Main content starts here, tab to start navigating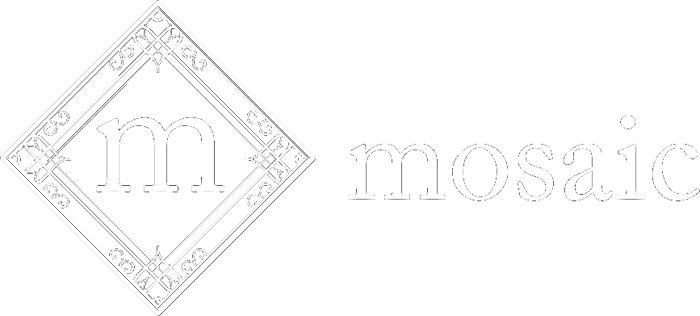 Slide 1 of 17
Slide 2 of 17
Slide 3 of 17
Slide 4 of 17
Slide 5 of 17
Slide 6 of 17
Slide 7 of 17
Slide 8 of 17
Slide 9 of 17
Slide 10 of 17
Slide 11 of 17
Slide 12 of 17
Slide 13 of 17
Slide 14 of 17
Slide 15 of 17
Slide 16 of 17
Slide 17 of 17
Reservations
Plan ahead and make a reservation! We take reservations every day of the week and recommend doing so.
If you are trying to make a reservation for the same day, we suggest you call the bar directly and we will do our best to accommodate you.
Reserve
Menu
We offer a large selection of cocktails, craft beer & a quality list of wine along with a nice selection of snacks.
View Menu